VIU @ Front Conference Zurich 2019
Many thanks to the Front Conference Zurich for being the host for the Swiss Web Community for three days. We had a great time, enjoyed many inspiring speeches and made good contacts. It was an honor to provide the community with delicious coffee.
We are already looking forward to the next Front Conference in Zurich, which will take place for the 10th time.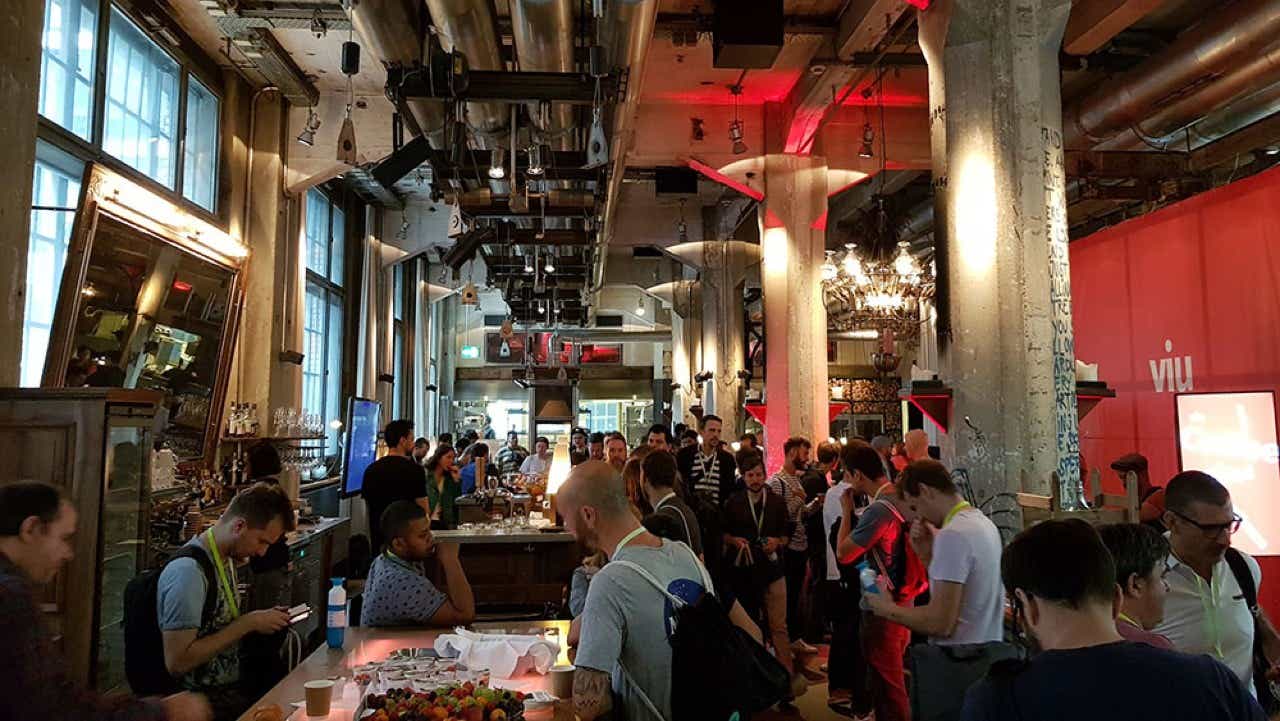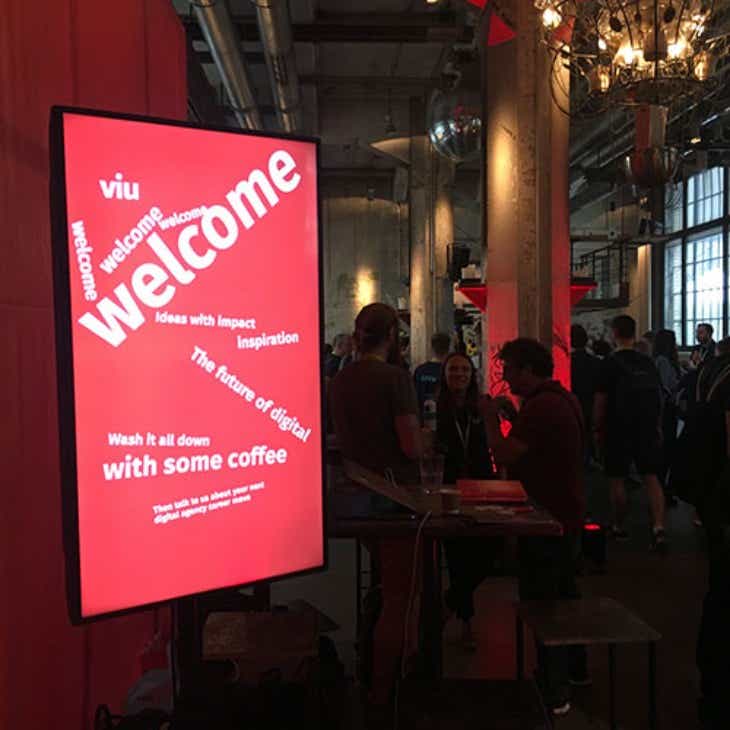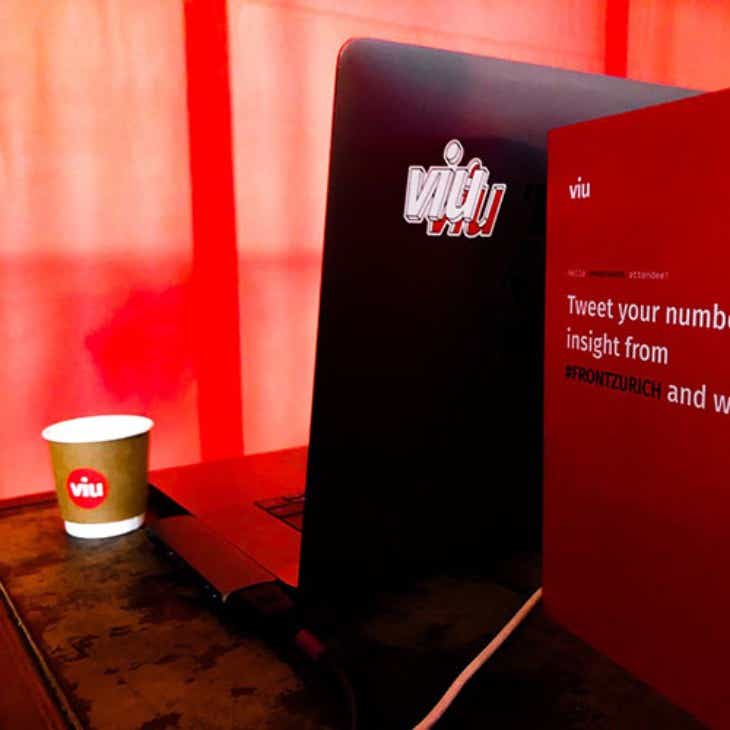 VIU AG
Rennweg 38
8001
Zürich
CH-Switzerland
+41 44 500 96 76